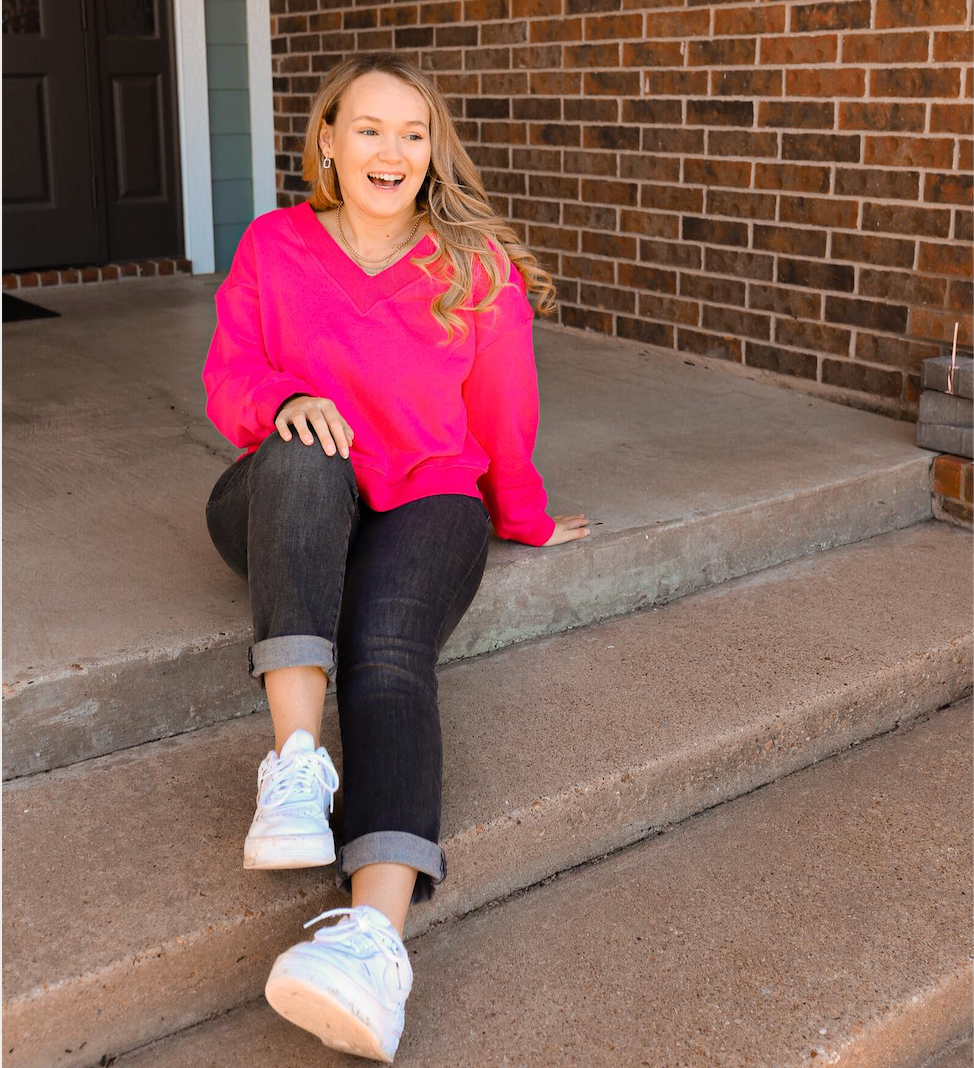 About Our Store
Hey, I'm Chloe!
It means so much to me to have you here shopping on our little corner of the internet.
Rowdy was a day dream that came to me in February of 2021 while sipping margs on the porch with my parents.
Since then, I've been dedicated to making that dream a reality!
The Rowdy Promise
I saw a need in my college town because there were no boutiques catering specifically to girls my age! We were after cute clothes, gameday looks, sorority merch, and on-trend gift items, all in one place for affordable prices, but they didn't exist where we were. I created Rowdy Merch Co. so that I could build a shopping experience where girls like me can find something they love.
Everyone should be included in fashion and I want everyone to be able to shop at Rowdy and feel confident and find the right fit for their home, closet, or special occasion!
Free Shipping $100+

Orders $100+ always ship free of charge! Looking for the best deal? Sign up for our email list!

Exclusive Discounts

Sign up for our email list to receive exclusive offers and discounts, product drops, and pop up deets!

Buy Now, Pay Later

You like it? You got it! Now you can buy now and pay later with Afterpay online at Rowdy Merch Co.

Sneak Peeks

We love a good secret. Wanna be in the know? Follow us on the 'gram @rowdymerchco for the BTS!